Service Industry 2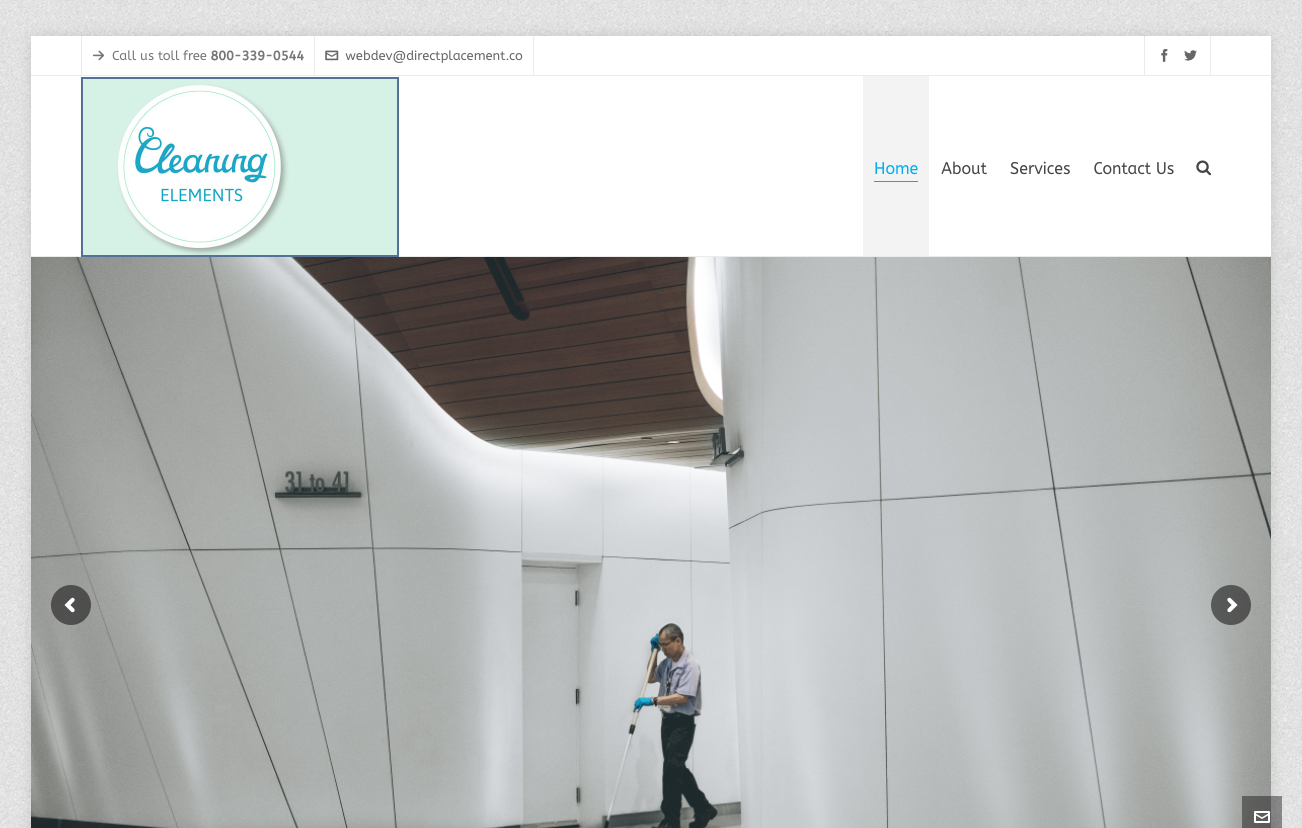 To Visit the live Demo go here: Service Industry 2.
This template is the perfect choice for a service industry business looking to increase the company's online presence. Its professional and functional design gives you the online presence you need to start gaining more business.
The "Home" page includes space for several pieces of information designed to promote your company. A warm and welcoming message will be placed front and center on the page to give every potential customer visiting your site a feel for your company. Your list of services will also be detailed right next to your welcoming message so that potential customers never have to waste their time or yours finding out if your company can help them. A "Latest News" column allows you to post regular news items and updated about your company's services, achievements, and more. Plus, you can include testimonials at the bottom of the page to further draw your potential customers in.
Once the "Home" page has attracted someone's attention, the template also includes "About" and "Services" pages. These pages will provide potential customers with even more information about what your company has to offer. Once a potential customer has gathered all of the information they need, this template also makes it as easy as possible for them to contact you. In addition to providing a dedicated "Contact Us" page, your company contact phone number and email will be in the header of every page.
This website is perfect for helping service industry businesses gain more business online easily and efficiently. Contact us today to get started!