Potential customers are searching the web for businesses just like yours.
Are they finding you?
If you're not using our Local Premium Listings, probably not.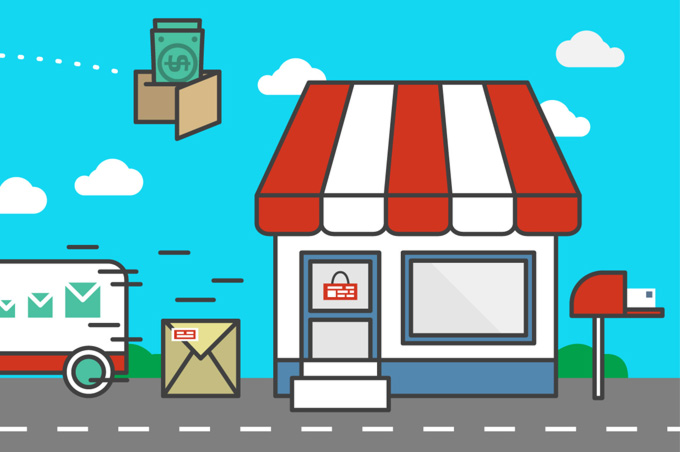 With our LPL program, your business and it's information will be listed on Google My Business, Bing Local, Yelp, Foursquare, Yahoo! Local,  and Merchant Circle, the internet's top directories. With relevant, high-quality listings, customers will be more likely to find you when searching for related products and services in your area. From the listings created on these directories, customers can view a description of your business including the types of products and services you offer, read reviews, contact and location information, and be directed to your website. Many of these services are utilized by potential customers on the go via apps on their mobile phones. With a simple tap of their finger, shouldn't your business be the easiest to find with verified and accurate information? In addition, our LPL Program can help boost your SEO by creating backlinks to your website which can potentially increase traffic by improving your ranking on major search engines, such as Google, Yahoo!, and Bing.
---
Contact Now
Call us today at 1-800-339-0544
Our Internet Marketing Advisors are ready to help you get discovered online!
"Give customers the right information about your business by updating your contact information, hours and more." A profile on Google My Business can help your organic results for searches on Google's platform of services including Search, Maps and Google+.  
"Enrich your business listing with compelling online content like photos, specialties and services – let Bing showcase you in the best possible way." 
"Yelp aims to connect people with great local businesses and Yelp Business Accounts allow businesses to share information with the Yelp Community. Simply put, it's word of mouth — amplified. Over 102 million people visited Yelp in Q1 2013 to make spending decisions." 
"Over 100 million people can find your business through Foursquare and our partners. Potential customers see your listing when they search for places to go – they can look at photos and tips people leave, call you directly from our app, or look up your address so that they can stop by."
 "Get ahead of the competition with an Enhanced Listing on Yahoo! Local. Attract more attention with a richer listing including photos and detailed company information."
"Online visibility is good. It means more customers, more business and more profits. We give you everything you need to connect with the consumers in your community looking for services."
---