How much does it cost to advertise online?
It's no secret that online advertising is becoming more and more essential to running a successful business. The internet is the most often turned to source for people looking for goods and services. With business owners recognizing that they need to promote their business online, many find themselves asking "how much does it cost?"
A simple question that nearly always comes with the unhelpful answer of "it depends."
There are many factors that play into how much your investment will end up being
Are you outsourcing or managing your own online presence? The DIY route may save you money, but will cost you time
What industry are you in? Average costs are industry specific and are generally determined by what your competitors are willing to pay
What methods are you using to promote your business online? There are many ways to promote your business, including PPC, SEO, Social Media, and Direct Placement
When it really comes down to it, you can spend as much or as little as you want for advertising, but it's worth remembering the old adage you get what you pay for.
Many businesses approach the expense of building and maintaining an online presence as just that, an expense. They know it is important to success, but they are looking to spend as little as possible to get the job done. Understandable as it may be, this mentality is often a mistake. That's not to say that you shouldn't have a budget, but the most successful marketers see online advertising as an investment and realize that if done right it can create a substantial return on investment.
Let's take a look at a few of the more popular ways to promote your business online and dive into how pricing works
PPC
Pay Per Click is an advertising model generally associated with search engines, such as Google Ads. As the name suggests, generally you pay each time a user clicks on your ad which directs them to your website. Ads are positioned in the search engine results page (SERP) by an auction. You can set your own bids or have them automated, generally higher bids lead to higher ad rank (many other factors contribute to ad rank as well such as quality score, thresholds and more). The market cost per click (CPC) is determined by how much advertisers are willing to pay, this means that it's not Google or Bing that set prices, but your competitors.
CPC's are determined by the market and players in the market are bidding with the intent to profit. It wouldn't make sense to pay $15 per click if you sell vases for $15, and it's for this reason that CPC's level out at a place that is competitive yet will leave room for acceptable margins. Search engines generally work on a second price auction system, because of this and CPC's determined by competition, CPC's are less important metrics than conversion rate and cost per acquisition (CPA).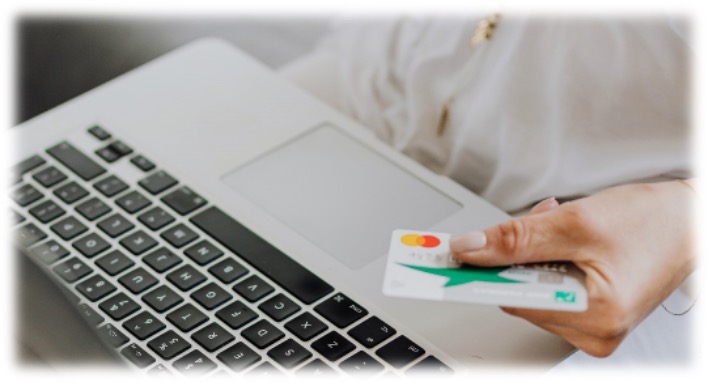 Conversion rate is the percentage of people that perform an action that you deem valuable, like buying something in your online store, out of the total amount of people that visited your site. CPA is how much it costs to acquire one paying customer. How much is charged for products and services directly effects CPC's and CPA's and that is why costs are Industry specific. Your CPA should be low enough to where you are still making acceptable margins, otherwise you may have to rework some things. It may take some experimentation, but the goal is to have higher conversion rates and lower CPA (which may paradoxically result in higher CPC's). Return on investment is the name of the game.
As you can see, a lot goes into running a successful PPC campaign. In order to stay competitive, you need to really think about what your budget will be. Not spending enough will leave you in the dust of your competitors, however PPC can quickly get very expensive. It's just as much how it's done as it is how much is invested.
SEO
Most business owners have heard of search engine optimization (SEO), however that is about the extent of their knowledge about it. Basically speaking, SEO is a process that aims to improve a website's positioning on the organic section of SERPs. SEO is complicated and time consuming and many business owners don't have the time to perform effective SEO and run their business at the same time. When outsourcing, make sure to vet agencies that you are looking to work with. The quality of agencies varies widely and there are a lot of unqualified people looking for clients. Poorly performed SEO can actually hurt your business.
Pricing also varies widely and there are numerous pricing models. With hourly, project based, or monthly recurring models it can be difficult to give an average price, but it can quickly get into thousands per month. If SEO is a method you are interested in, the best option is to speak with qualified SEO experts to determine the strategy that best fits your business and your budget. Having said that, there are basic SEO actions you can take that will help your website gain traction (there is lots of information out there to help).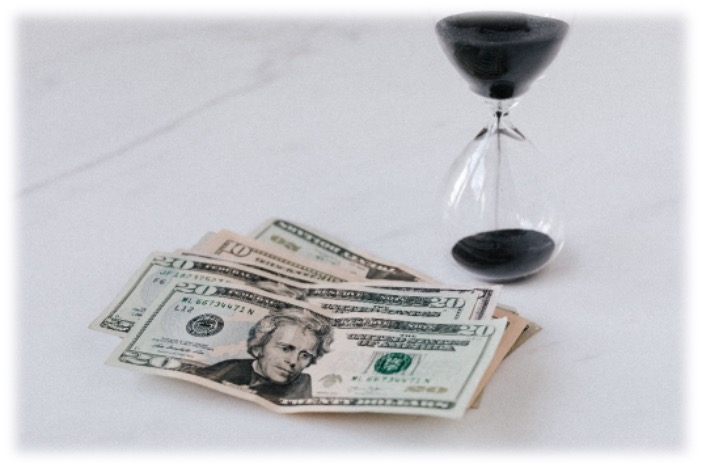 It is definitely worth noting that even well performed SEO can take months or even over a year to achieve the type of traffic that will start to bring in the desired ROI. You need to be prepared to spend without results for a while, think about it as a long-term investment.
Social Media
Most of us are familiar with at least some of the social media platforms that are out there. These platforms are a great place to advertise your business. Content is the foundation of social media marketing and each platform will require a different approach due to the structure of the platform and the types of users each one attracts.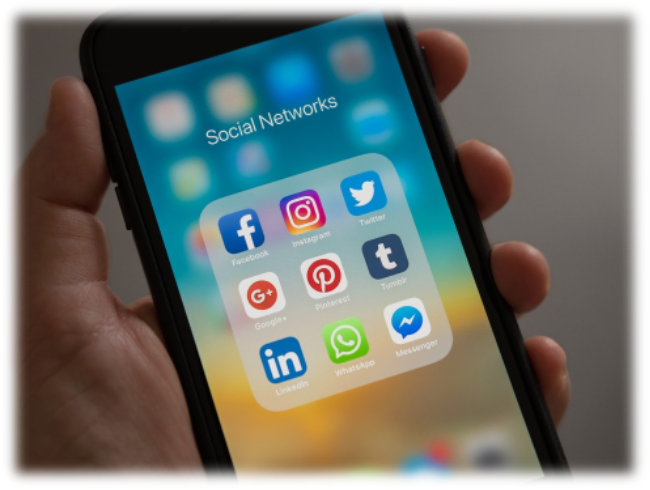 Organic and paid promotion are important parts of running effective social media campaigns. Again, you set the budget for content creation and how much of your content you pay to be promoted. Marketing on social media can be tricky because it requires both high quality content and frequent posting to see results, which can easily get expensive. Get creative with your budget and content!
Outsourcing costs can vary widely depending on content created, how much paid promotion is part of the marketing strategy and which platform is being used.
Direct Placement
Direct Placement, LLC's trademark service is unique among online advertising methods. Starting as low as $75/ mo., Direct Placement is a flat rate paid position on the front page of Google or Bing using specific keywords. As a Google Premier Partner, Direct Placement has access to data, which allows for proper keyword selection.
Using data for traffic, demand, and competition, Direct Placement keywords are priced for effectiveness. This means that the price for keywords will reflect their traffic. To determine which keywords are right for your business and how much the flat monthly rate will be just contact Direct Placement, LLC to speak with an internet marketing advisor.

Conclusion
How much you spend to create and maintain your online presence is ultimately up to you. That being said, not investing enough will result in ineffective ads. Running ineffective ads to save money can turn out to have the opposite effect and actually waste money. This is because ROI is the name of the game. It makes more sense to spend more and gain new customers than to spend less and gain no customers. Just like the stock market, it is generally wise advice to diversify. This means using multiple methods to build your presence, but be careful not to spread yourself thin. One example may be to focus on search engine traffic to get people to your website through paid promotion like PPC or direct placement combined with SEO, this way you are visible in both paid and organic positions.
Direct Placement, LLC is a digital marketing agency dedicated to shaping our advertising efforts to best fit your company's needs. We are a Google Premier Partner and Bing Ads Accredited Company that specializes in a number of digital advertising formats. From our trademarked flat-rate SEM marketing service to social media marketing and even directory profile creation, we have a number of services that we can use to help your company thrive. Contact Direct Placement, LLC to learn more about how we can start transforming your business one click at a time! You can also follow us on Facebook, Twitter, or Blogger for more regular marketing content.
Direct Placement makes paid search easy. We are a Google Premier Partner with a team of certified Professionals ready to boost your ad to the top of search results. Get started now.