Direct Placement® on Bing Ads!
Call 1-800-339-0544 & Be Discovered
Why You'll Love DP™ On Bing Ads!
With Direct Placement® on Bing Ads!, your business will be noticed when a potential customer searches for the products or services you offer on Bing.com and you may also be seen on Yahoo.com. This is how you connect with customers you don't know yet. The Direct Placement® model is a trademarked service, therefore is available exclusively through our company.
Be found by more customers, more consistently than ever.

  Get Found Online Now
Whenever top searches are performed on Bing.com, users will be able to find your website in prominent locations.Time is of the essence! Our clients are typically online within 24-48 hours after account creation.

  Risk-Free Placement
We make every reasonable effort to ensure your ads can be found on the front page whenever your keywords are typed in. However, no Bing Ads! Accredited Company can guarantee a specific ad position. We offer a credit for downtime if your ads become inactive or ineligible during your monthly cycle.

  7-Day Money Back Guarantee
If your placement is not approved or if your ads are not active & eligible within the first seven (7) business days of account creation, we offer a full refund no questions asked.

  No Long-Term Commitments
Direct Placement® is a month-to-month service. In the rare instance you're not seeing desired results; you can terminate your account so long as it is seven (7) business days before your account's recurring date.

  Flat Monthly Rates
With flat monthly rates you'll know that the next month will cost exactly the same as the last. This is the easiest way to maintain a fixed monthly budget without worrying about PPC fees which can vary day-to-day and month-to-month.

  Work With Experts
Direct Placement, LLC has helped hundreds of businesses with internet marketing since its founding in 2010. We are a Microsoft Accredited Professional Company with 6 Bing Ads! accredited individuals.
What Our Clients Are Saying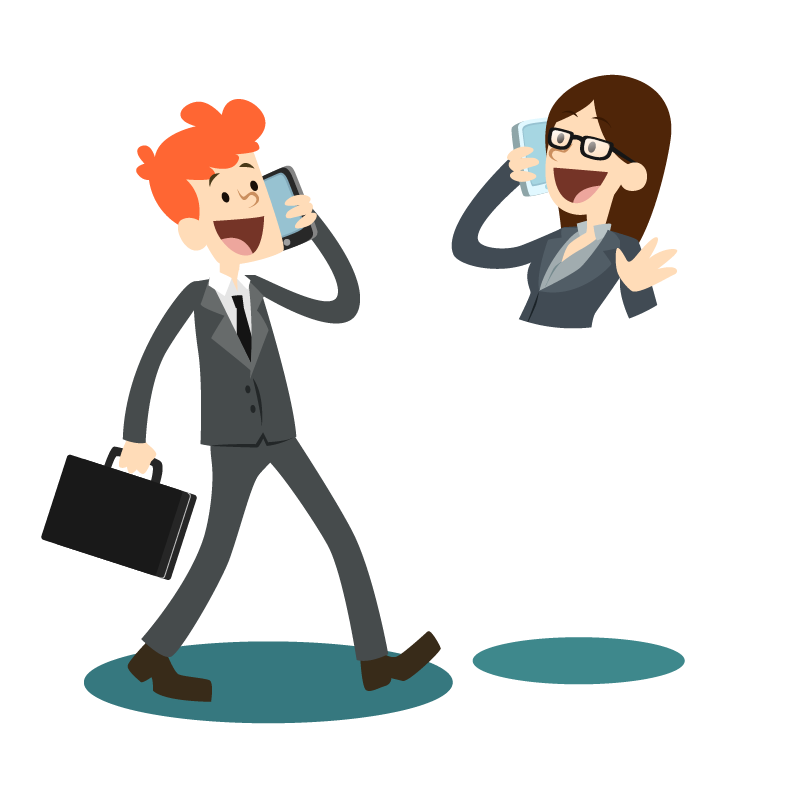 "Direct Placement gets our business and our clients' businesses right where they need to be quickly, efficiently, and affordably. We've been with DP for a couple years with no end in site. Great customer service too!"

"As a Real Estate company in today's market, things are difficult. We know that and so does everyone else. Using Direct Placement ensures us a constant internet presence and allows us to be competitive in this economy!"
What You Can Expect From Your DP™ On Bing Ads! Campaign
At a Glance

  Proper Keyword Selection
Our Internet Marketing Advisors and our accredited Placement Department are both highly trained in ensuring your business is featured on the most in-demand keywords for your target market.

  Campaign Traffic Reports
Trouble understanding your account activity? If so, just request a monthly traffic report and we will prepare one for you. Then call your Account Manager and they will be happy to review it with you.

  Keyword Exclusivity
When you purchase keywords through the Direct Placement on Bing Ads! program, the use of the keyword combinations are unique for each client. This means if we place one company on a keyword combination we will not place another company on the same keyword combination.
Clients using Direct Placement® on Bing Ads! have an average Click Through Rate (CTR) of 9.24% while the average across all industries on Bing is only 2.8% (Your results may vary)
Industry Avg (2.8%)
DP CTR (9.24%)
Click the button below to view a typical Sponsored Bing Ads Search Result.
Sponsored Ads Placement
Why You Need Direct Placement® On Bing Ads
If you want to remain competitive in today's market, utilizing Direct Placement® on Bing Ads is an important step. Your company listing should be one of the first things customers see when they search, using Bing & Yahoo, for words and phrases which are relevant to your business. The top positions on a page are the ones that receive the most activity. Whether you do business online or use your website to drive traffic to your brick and mortar store, Direct Placement® on Bing Ads will maximize your exposure and allow you to reach a broader audience. Consider the following facts:
Bing's search engine is integrated with Facebook search.

iOS 7, which powers iPhones and iPads, exclusively uses Bing for voice searches.

Bing is now integrated in Toyota's GPS units.

Yahoo is the default search engine for Firefox.

Reports show that 94% of clicks on search engines occur on the first page results.
Be Discovered
Starting at $50/Monthly
Get Found Online
Money-Back Guarantee
Flat Monthly Rate
Track Your Results
Risk-Free Placement
Complimentary Website
One-time creation fee of just $54.95
Frequently Asked Questions
Are we partners with Microsoft?
We are a third-party placement company. We have a business relationship with Microsoft which allows us to manage your account, but we are not Microsoft or a Microsoft subsidiary. When you talk to an advisor, they might say "regarding Bing and Yahoo!" or "regarding Bing Ads". What we are intending to communicate is that Bing and Yahoo! are the search engines that we will be managing your company's ad(s) on. If you have further questions regarding our relationship with Microsoft, please contact your account manager for clarification.
How do I know how much traffic my ad generated?
You may request a traffic report at any time. To request performance traffic reports please contact your account manager. Once you receive the report, if you need help deciphering it, again please contact your account manager.
How many people can advertise on each keyword?
Direct Placement LLC features your company exclusively on the keywords you select. However, Bing Ads often will feature other paid advertisements as well. A benefit of Direct Placement® on Bing is that our clients typically see superb results because they are seen more often.
Can I only have one keyword?
Each client can have as few or as many keyword selections as they desire. However once a keyword is placed with one client, it is not available for another client.
How do I add or change my keywords?
For your protection, anytime you wish to add or change keywords to an existing account, you must do so in writing. Please contact your account manager for help adding or removing keywords.
What if I only need marketing seasonally?
Because certain industries are seasonal, if you need to pause your account you may do so. Please contact your account manager about our pause feature.
Will my monthly rate change?
Though it is rare, rates can change as the market dictates cost. However, per our
terms of service
, clients are never automatically charged a rate increase during the month of service they have already purchased. If the rate is to change, clients must approve the increased amount. You will not be rebilled without your acceptance and approval of the new rate.
If ads can be purchased through Bing Ads, why pay for Direct Placement®?
This is a great question! As a matter of fact, it is the "whole question." Why pay another company for something that you may be able to do on your own? Firstly, can you do it on your own? Do you have an unlimited budget? Do you want to risk having to pay every time someone comes to your website? Do you have the know-how or time & energy to figure out the ever-changing Bing and Yahoo algorithms, policies & procedures? Through our experience we've found that business professionals greatly value their time. Business owners would like to have their internet marketing handled by a company who specializes in that field. We could all change our own oil. We could all landscape our own yards. We could all cut our own hair. But in our society, time is worth money and so is the relief of knowing something is done right. So you are paying Direct Placement LLC for service, account management and risk. Direct Placement LLC steps in for businesses so they can focus on serving their clients. Direct Placement® is available exclusively through our company, and cannot be found anywhere else.
What happens if I don't see my ad(s)?
If this happens, there is almost always an easy solution. If you go to the Bing or Yahoo and search your keywords regularly it could be as easy as clearing your cookies and/or cache. http://www.wikihow.com/Clear-Your-Browser's-Cache .Other times you may be typing in similar keywords, but it is not "exact." Other times you may have your settings wrong, e.g. language or location settings. Remember, if your placement is regional it will only be shown regionally. If it is only supposed to appear in the U.S., it will not appear if you are searching while outside the U.S. If you notice for any period of time (1 business day or longer) your ad not appearing, please contact your account manager immediately to begin troubleshooting.
How do I cancel my account?
In one of the following ways: First, you simply send an e-mail to cancel@162.241.193.82 and in the body of this email provide your name, contact details, CID # and business name if applicable. In the subject line please type "Cancel Account". Secondly, you can contact your account manager and let them know you would like to cancel your services. Lastly, you may send a cancellation through our website on your account management page at the following URL:
https://directplacement.co/account/
.