Direct Placement Websites
Call 1-800-339-0544 To Get Started
Before S.E.M., Social Media, or other Online Marketing, it all starts with a Website.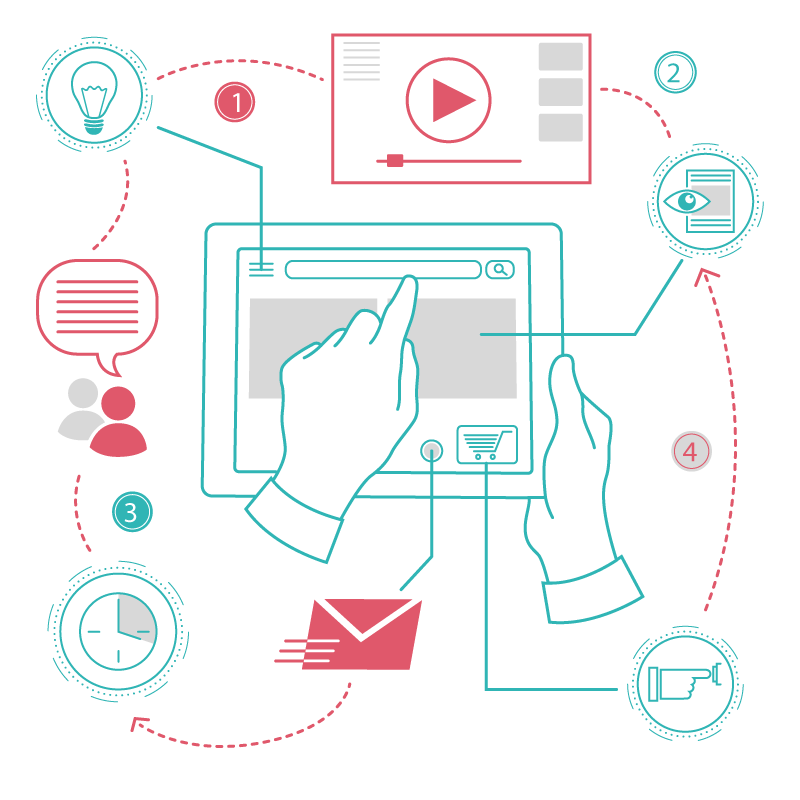 Whether you need a new website or a new look for your existing one, Direct Placement LLC can give your business the professional look and exposure it needs to be noticed in today's competitive online market. Our template designs give your business the impact it deserves. Add our worry-free maintenance package and we'll take care of your site, so you can take care of your business.
Websites can be overwhelming. Let us do all the work.
We know that as a business owner, you have a lot to do. Let us take care of everything for your website. Send us the key pieces of information via our submission form, and we'll put everything together in a beautiful package. If you need us to write your content, we can do that too. Will you need regular updates to your site? Consider our Maintenance Package. Or, our tutorials and support are here to help you step-by-step.
Pick Your Package
Our websites are built on our designated Direct Placement server and for a low monthly fee we will host your site and provide monthly software updates to ensure your site continues to run smoothly.
* Some larger site builds utilize more resources and therefore their monthly hosting payments will be higher than that of smaller sites.
Looking For Something A Little Leaner? Head over to our Website Templates page to explore additional Website Design options.
Turnkey Websites