Why You Need Professional Facebook Management
It has been estimated that each Facebook fan is worth $174 to your company through direct purchases and increased brand reach through their social actions. 
Direct Placement LLC has been an industry leader in internet marketing and we are now utilizing that expertise to help your social media marketing needs thrive as well.
Get Started
What We'll Do For Your Business
Using Facebook's "Build, Connect, Engage & Influence" approach, Direct Placement LLC will develop a customized campaign utilizing the full complement of social marketing tools available, including a Fan Page, Optimized and Targeted Advertising, Engaging Content and Promoted Posts.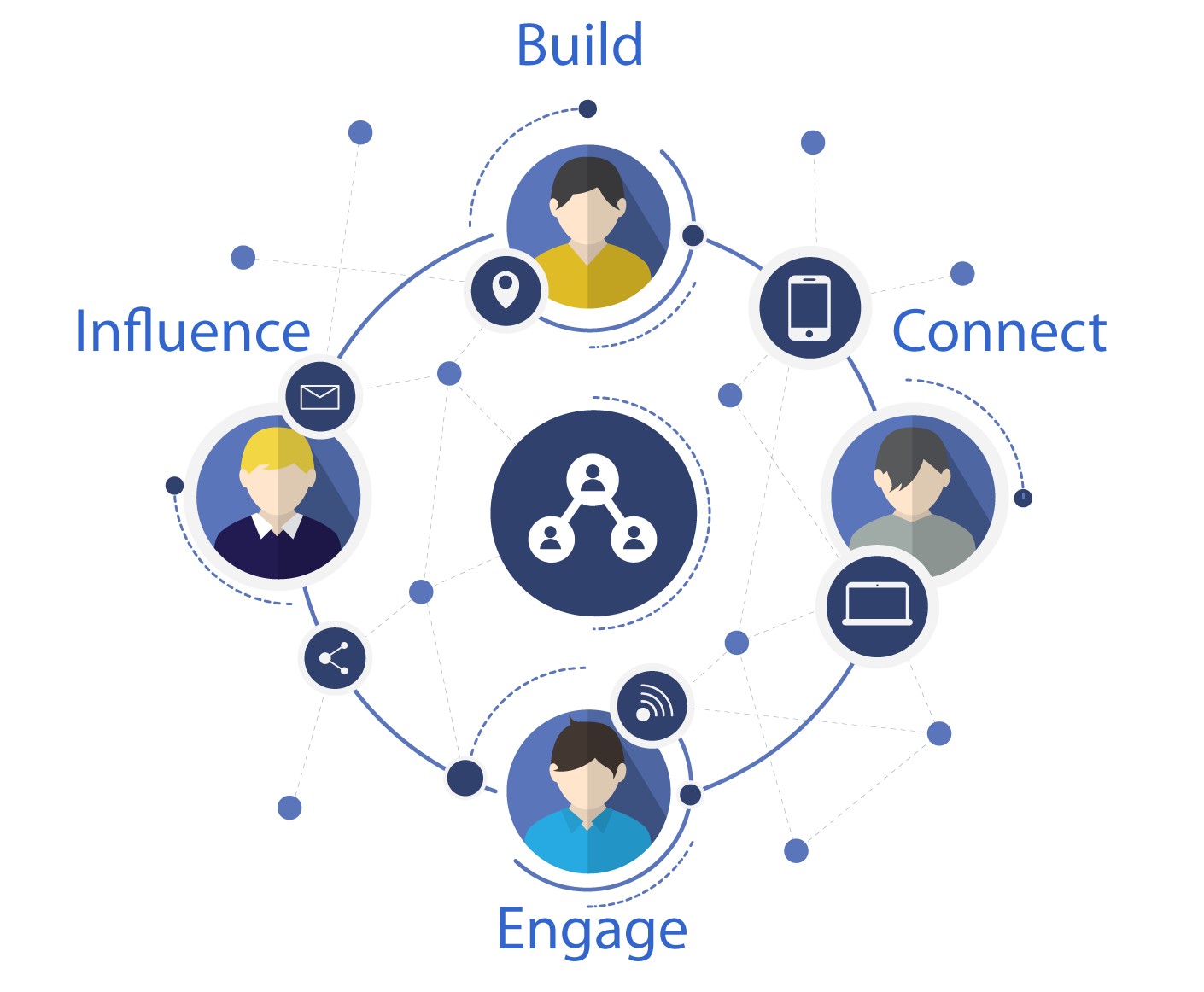 B

uild: 

We'll build your brand & develop relationships with your customers.
C

onnect: Use

 Facebook Ads to ensure your page connects with people who are the right fit for your business.
E

ngage: 

We create content that will keep your target audience interested, creating opportunities to generate sales.
 I

nfluence: 

Expand your audience by promoting stories about people engaging with your Page.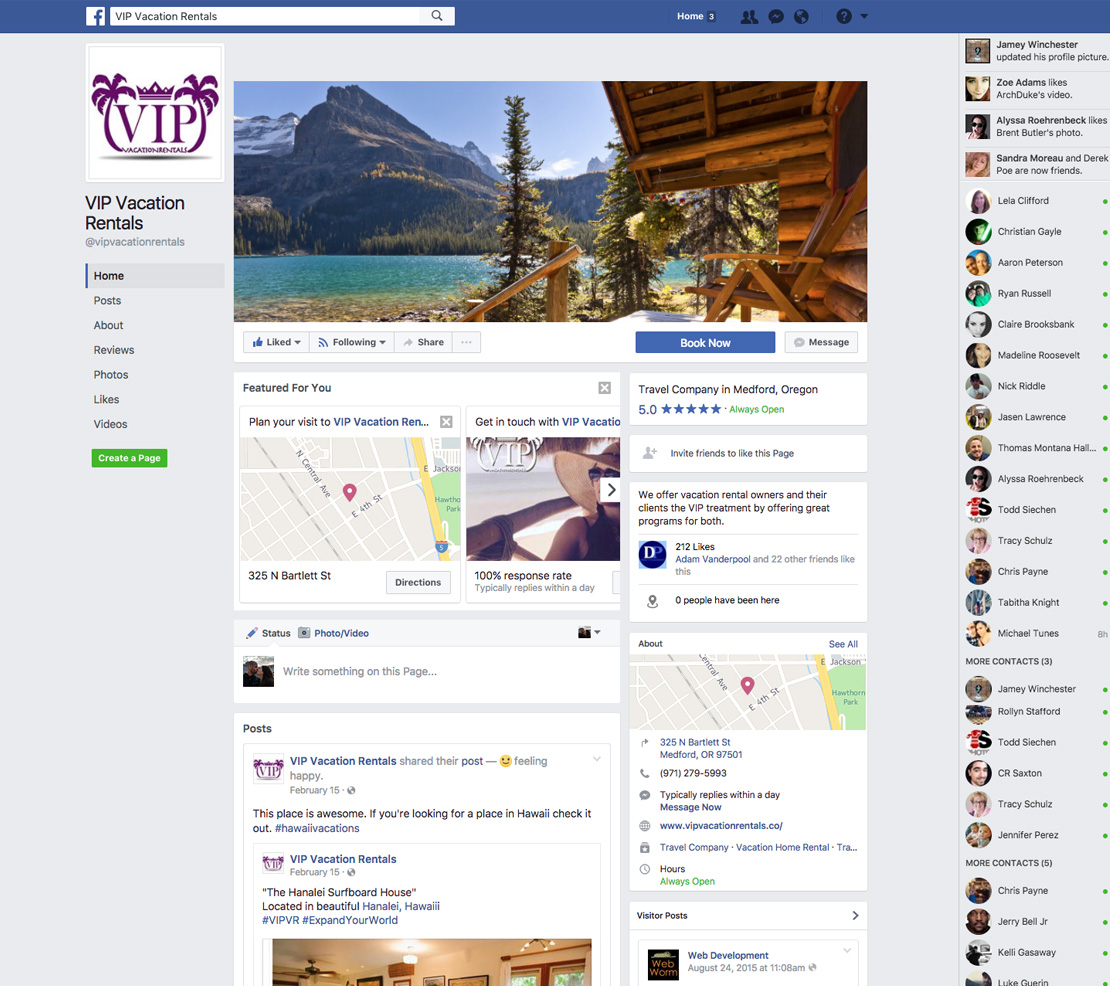 Our Facebook Page set-up includes:
1) Targeted category which represents your business.
2) Optimized profile photo which identifies your business with a quick glance.
3) Custom written company/product/service information as a call-to-action.
4) Memorable vanity URL for easy reference.
5) A cover photo that represents your brand and showcases your product or service.
6) Customized tabs to feature your products/services, specials, events and more.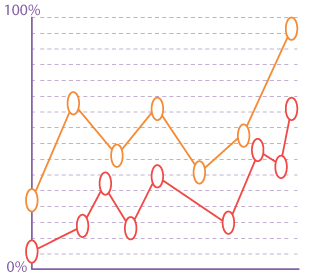 Real-Time Insights
We monitor real-time insights of how your fans engage with your business' Facebook page, allowing us to adjust any marketing strategies on the fly to help your business reach the largest target audience possible.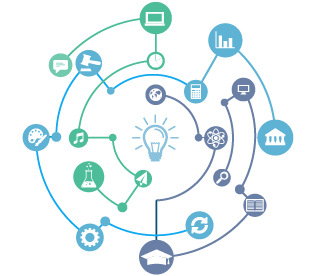 Fully Customizable Marketing
We optimize your campaign to achieve your main objective. Are you looking for more clicks? Conversions? Engagement? Likes? With Facebook's customizable campaign tools, we'll run a campaign targeting your objective.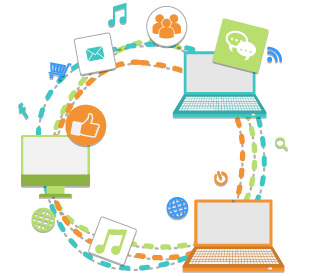 Regular, Engaging Updates
We'll produce engaging updates on a regular basis for the news feed utilizing status updates, photos, videos, links, offers and more.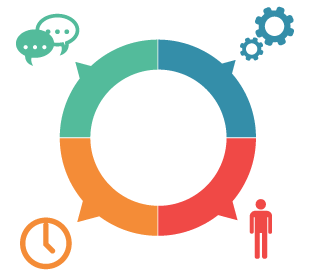 Brand Management
We'll keep tabs on the user-engagement of your page to ensure any customer comments or complaints get a response in a timely manner.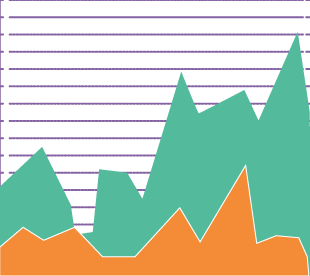 Real Time Analytics Available
Need to know how your campaign is doing? We're able to provide real-time reports of views, click-throughs and other engagement metrics at your request.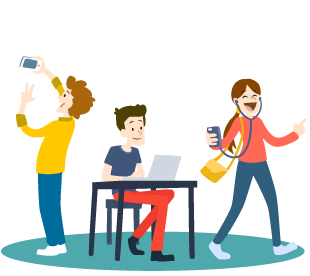 Get Found Online Now
Your ads will appear in front of people specifically targeted on the world's largest social network because they're the most likely to convert into a sale.
FACEBOOK ADVERTISING:
Loyal customers are already talking about your brand, help them amplify the message with advertising on the world's largest social network.
Get started on Facebook today with a one-time creation fee of just $399!